Roadmap
These features and modules we are planing in the future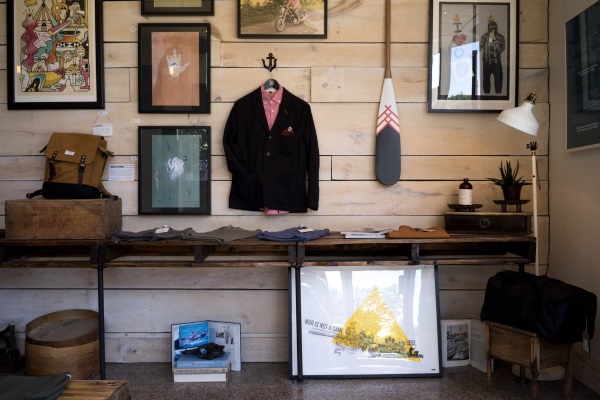 Inventory module
Every club owns something and therefore you should create inventory lists. This module will do exactly that with all the benefits Team Conductor already offers.
Assign inventory items to people
Let your members notify you that a item has to be replaced because it's broken or just got to old
Notify your members when a replacement has arrived
Integrate your inventory with the finance module because items have a value too
...