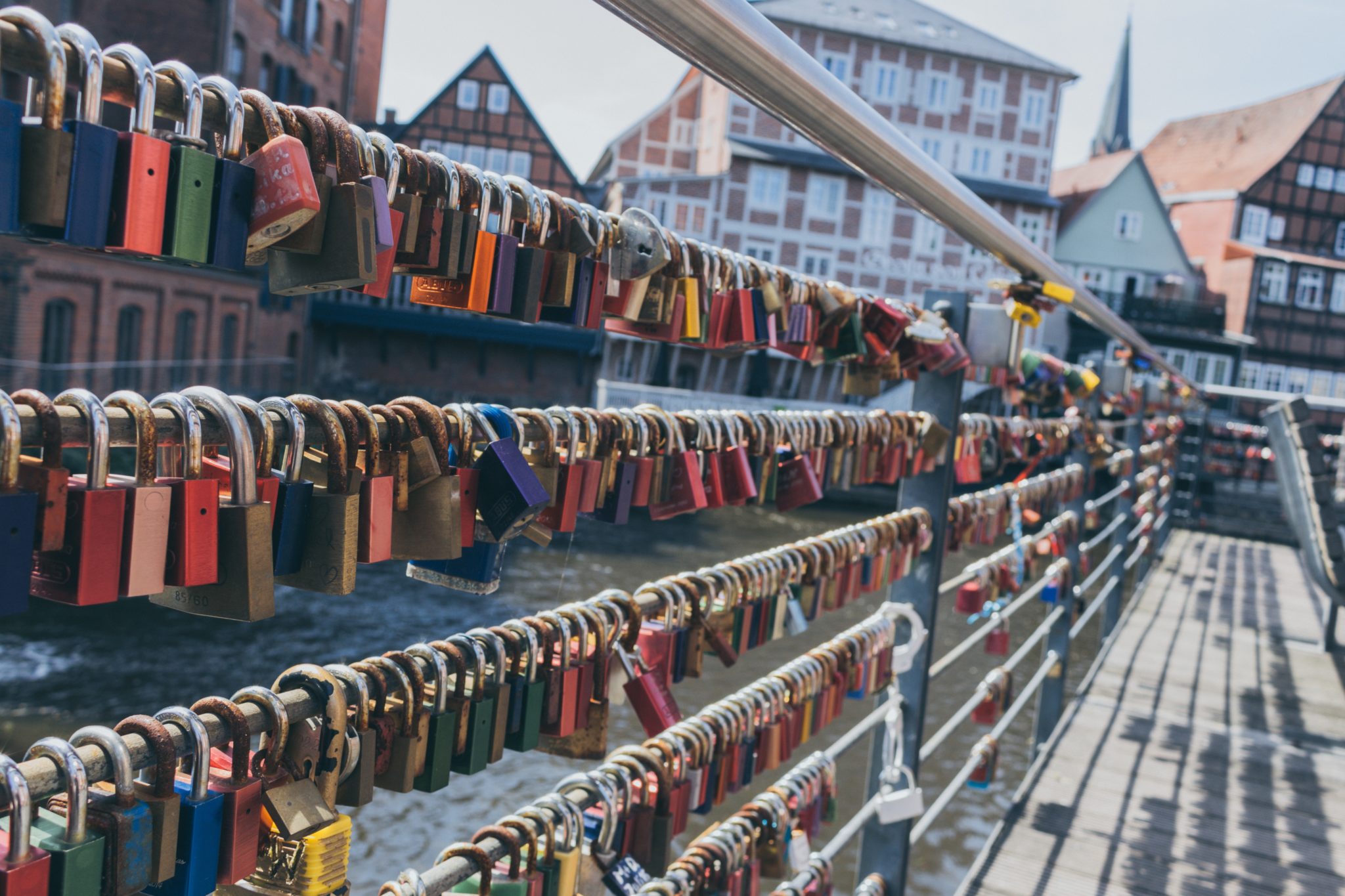 Imprint
Learn who we are and be asured that your data is save with us.
About us
Team Conductor is developed by BYTEOWLS Software & Consulting in Graz, Austria. We do so with most care for the challenges and task in a club.
We are working with a few clubs to bring you the best experience in club management there is.
Data protection and privacy
Please see the data protection statements for the various parts of our product.
Website
This website "team-conductor.com" does not use cookies at all and we do not use any tracking software like Google Analytics. No Cookies. No Tracking.
If you contact us by email we will store your data for 6 month for processing your request and delete them afterwards. We will not give this data to a 3rd party.
This policy may change from time to time, so please check back regularily.
Team Conductor platform
Please see our Privacy Policy and Terms of Service.
Right of access, to erase and to restrict
You do have the right to access your personal information, which we store. You can also claim that we delete or restrict the access to your data.
Please be aware that only if your identity is ensured we will are able to process your requests.
For more information on data protection feel free to contact us.
E-Mail
contact@team-conductor.com
Location
Wickenburggasse 32
8010 Graz
Austria